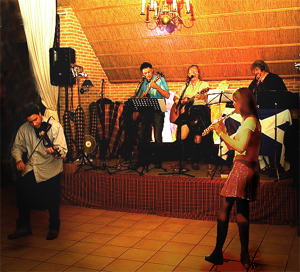 Celtic Crazy Clan Band

Celtic Crazy Clan Band are SIMPLY ONE OF THE MOST ENERGETIC, FUN, CRAZY CELTIC BANDS AROUND..

The extra 3 members bring fiddle,flute,mandolin,bass,vocals and whistles to the already uptempo sound.

All the members of the band are talented experienced musicians and are ideally suited to Festivals, Theatres, Corporate events, large concert venues and Folk Clubs.

To see more of Celtic Horizon Big Band click on the photo above

The bands music consists of Celtic Songs and fiddle tunes from Scotland and Ireland and the show itself involves much audience participation. With energy and stagecraft that involves the band being on and off stage during performance a fantastic night of music and fun is guaranteed.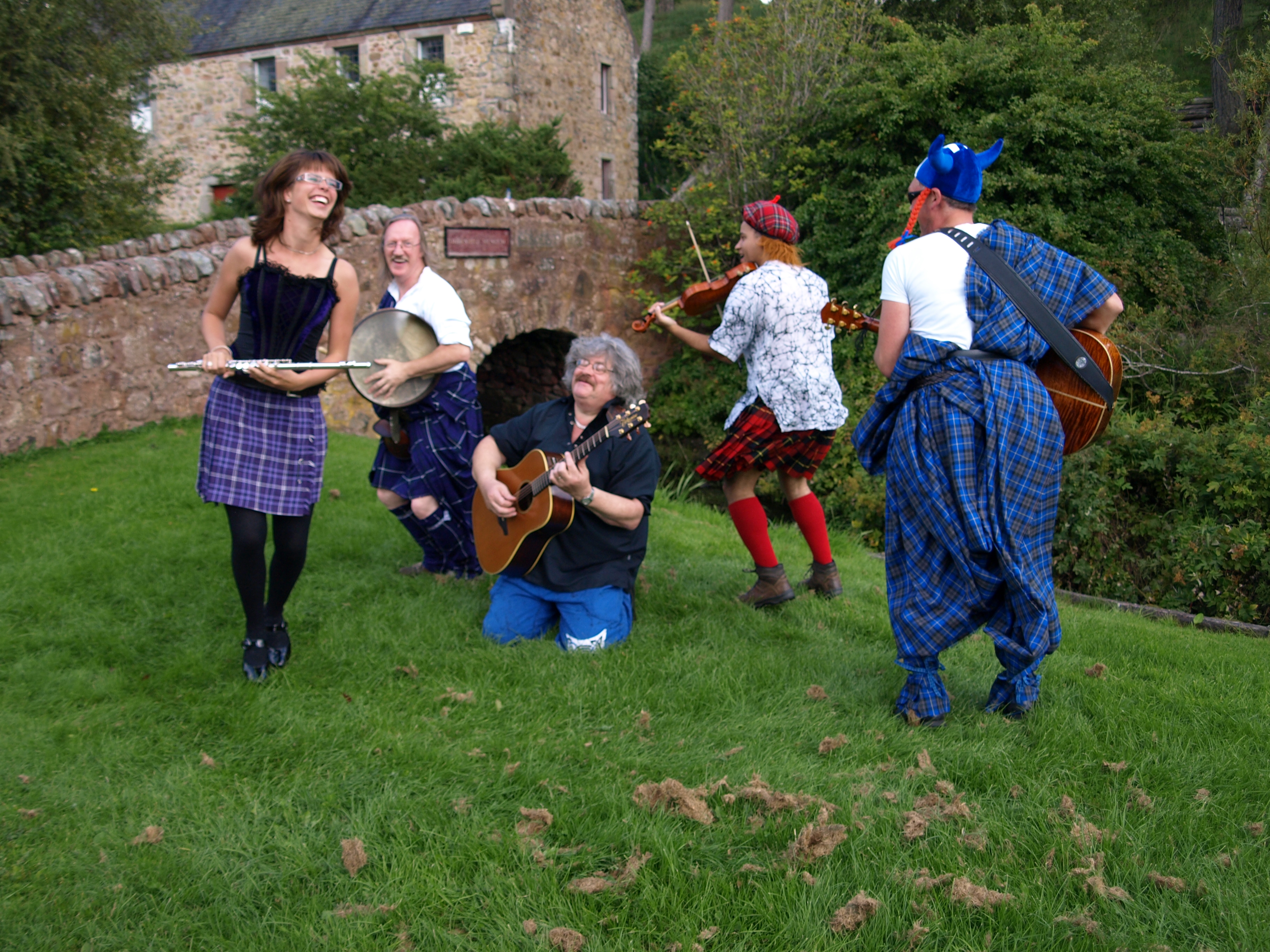 To book or enquire about Celtic Crazy Clan for your Venue or event go to the contact page.